Afro Dance & Storytelling workshop - Nov 2022
In our culminating event of the year,  we had a session which combined traditional African storytelling which everyone was fascinated by followed by a session on Afro dance which was once again well-received by our young people so much so we are looking into hosting a regular dance workshop for 2023! We had 10 participants for this session with a average rating of 9.4/10.
We were grateful to have the Mayor of Royal Borough of Greenwich, Cllr Leo Fletcher and the deputy leader of Greenwich Council Averil Lekau as our special guest.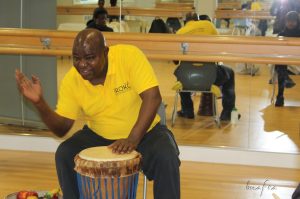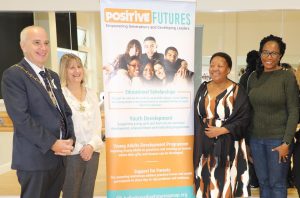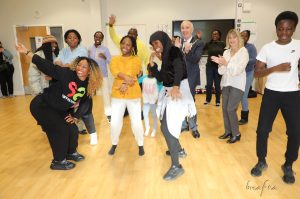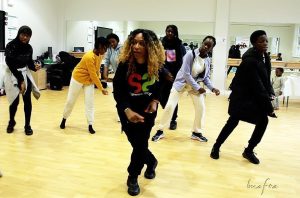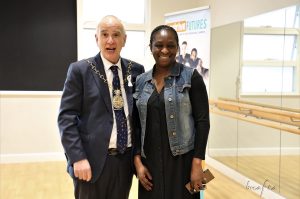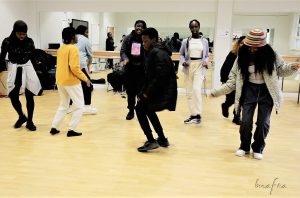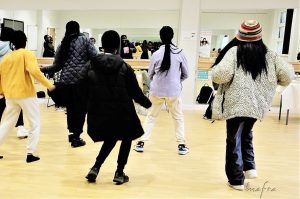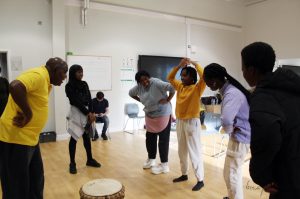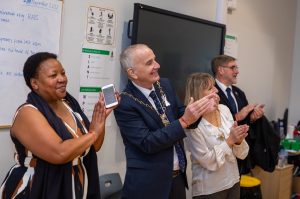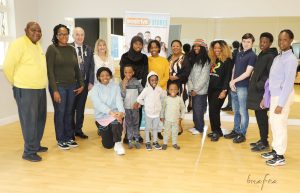 Food Distribution - Dec 2022
Food distribution in Ilesha to vulnerable young people and their to help combat poverty in the community.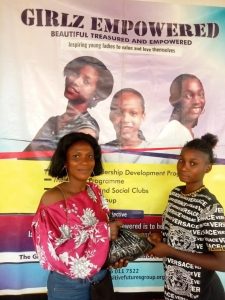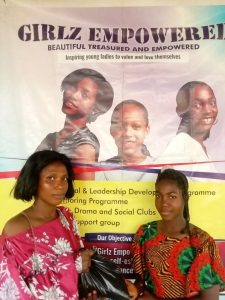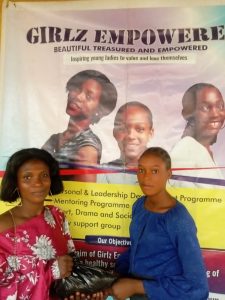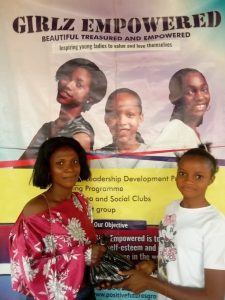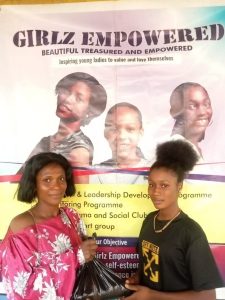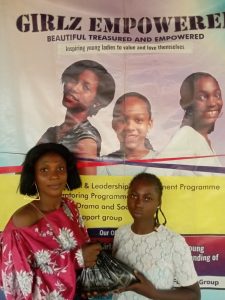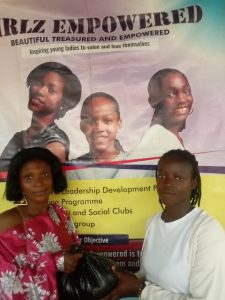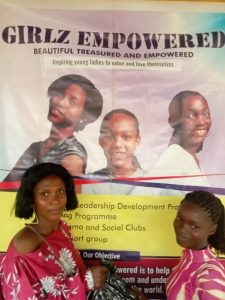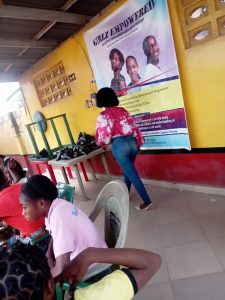 2022 Pictures - Girlz Empowered Programme in Nigeria
Through this work, we run a weekly forum for teenage girls to give them the opportunity to learn, grow and be mentored; and give them the training to improve their entrepreneurial skills and increase their chances in life. This year, our sessions included goal setting, confidence building, health & well-being talks, healthy relationships, vocational skill training (how to make soap, air-freshener and liquid detergent, tie & dye), study support & more. They also visited Obafemi Awolowo University, Ile-Ife in September to encourage them to aim higher in their education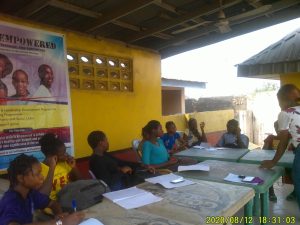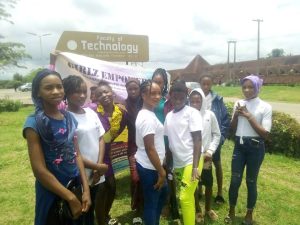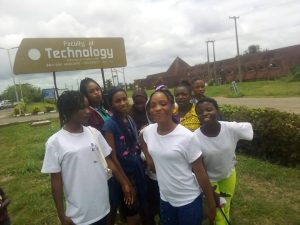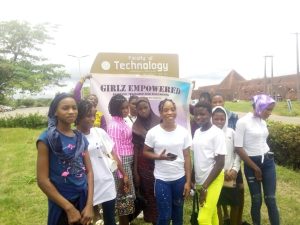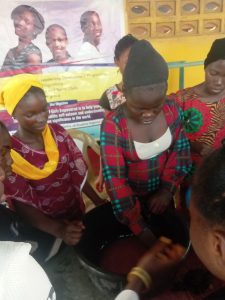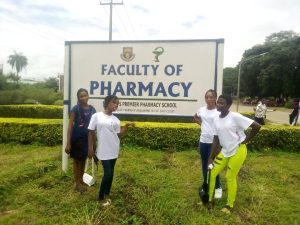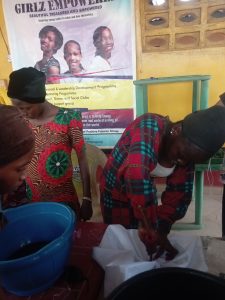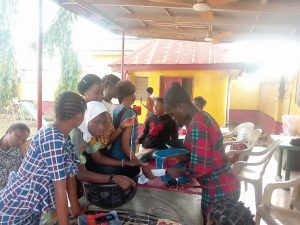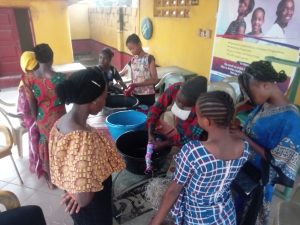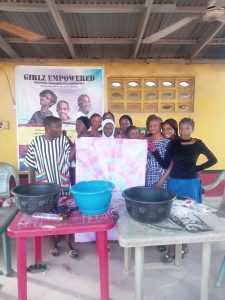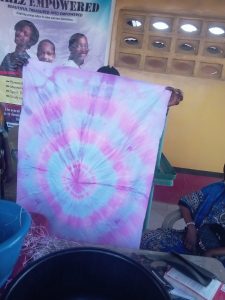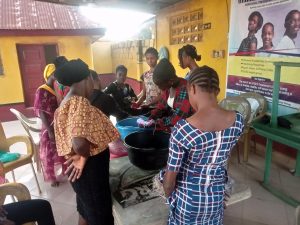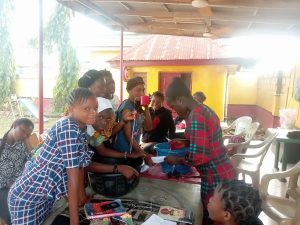 2022 Fun Run/Walk for A Child's Future
For our fun walk, we took a route from Woolwich to Abbey Wood which allowed us to view the Thames on a beautiful summer's day. We ended the walk with a picnic and an award ceremony. Overall, a fun event which helped raise money and awareness for society's most vulnerable in Nigeria. To make a donation, please visit our donation page.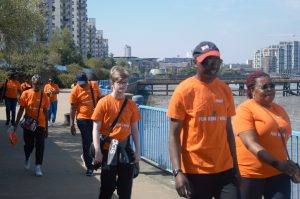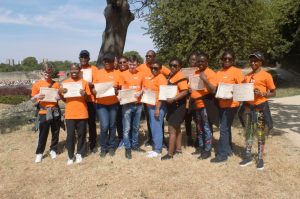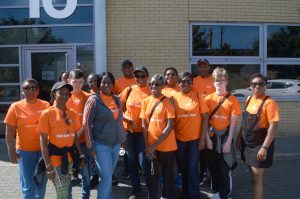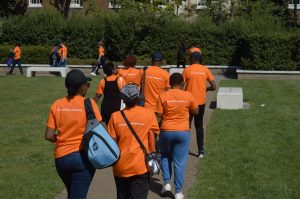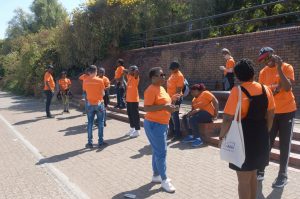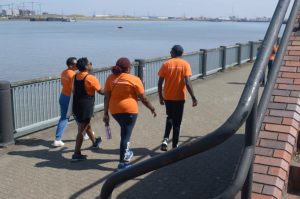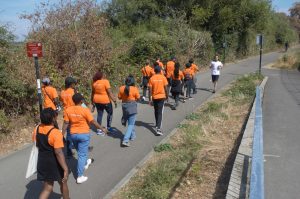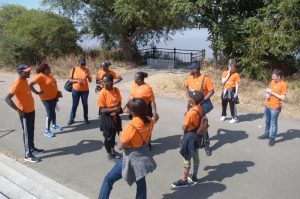 Football Summer Camp - August 2022
The main focus of the session was to build our young people's confidence and resilience. With the help of our supportive coach, our young people grew over the 4 sessions. Secondary benefits also include increased fitness, better communication and teamwork skills.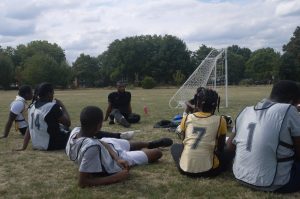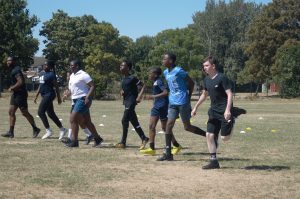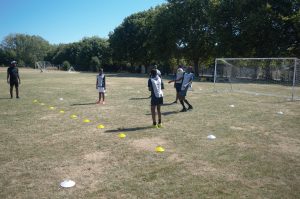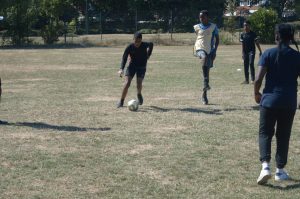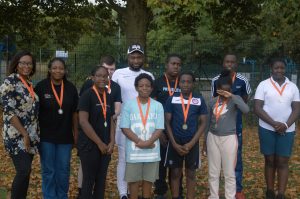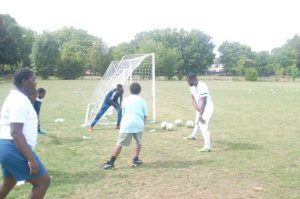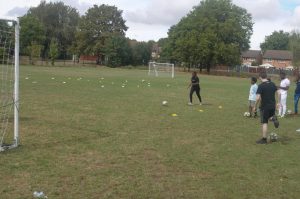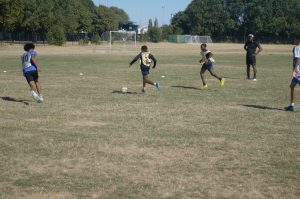 2022 pictures - Educational Scholarship programme in Nigeria
Since we started our Educational programme in 2005, we have supported 47 vulnerable young people who are orphans or from one parent homes through their primary, secondary school and higher education. We are also delighted to announce that one of our young people graduated this year from Adeseun Ogundoyin Polytechnic, Eruwa, Nigeria. We have been supporting him since in was in primary school.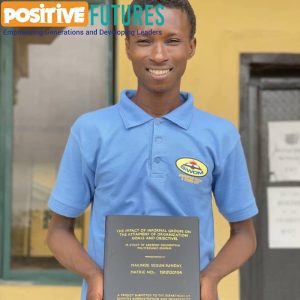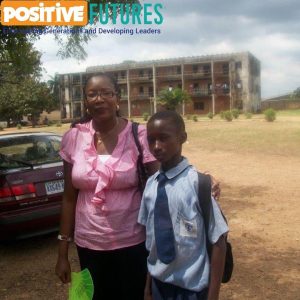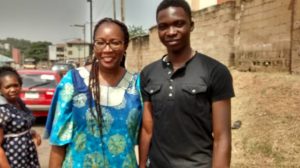 Social Etiquette Course - August 2022
This course covered 'Positive self-image, Good manners, Dining Etiquette & Personal digital branding. Through educating our young people on true social etiquette across various topics they were able to build confidence in their image and behaviour which will assist them in educational and career settings as they will be able to conduct themselves in a manner which makes them stand out from other young people.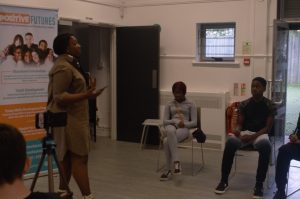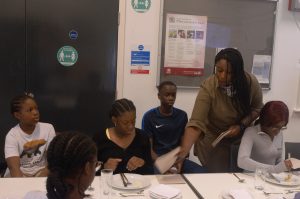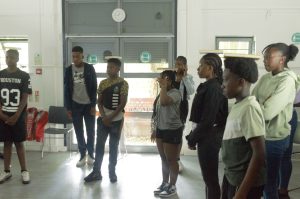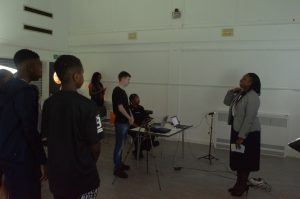 It's Yours Employability Programme - June 2022
This programme consisted of 2 sessions. The first session was on how to make the perfect CV & the second session was on how to boss your interview. Our young people found the programme extremely helpful in regard to furthering their education and career. The sessions rated 8.7/10.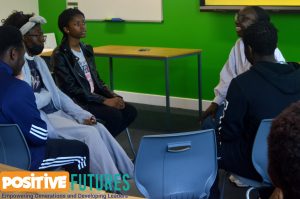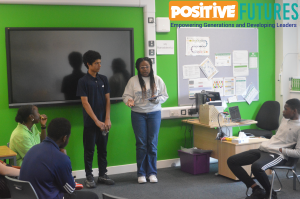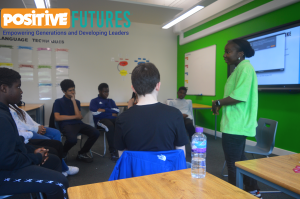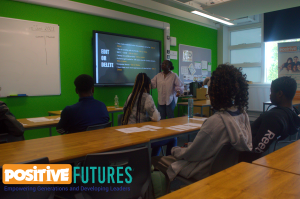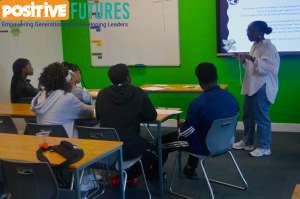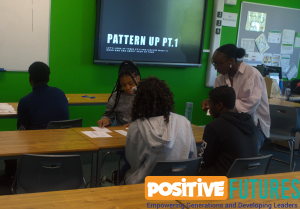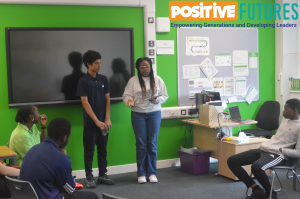 Hip Hop Afro-Fusion Dance Workshop - May 2022
For our second in-person event we hosted a dance workshop for our young people. Participants learnt a new dance routine whilst also appreciating the health and social benefits of the session.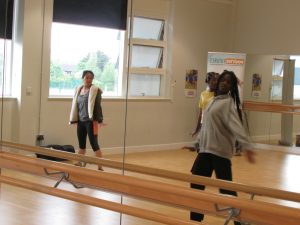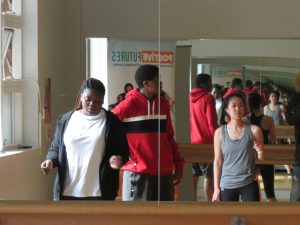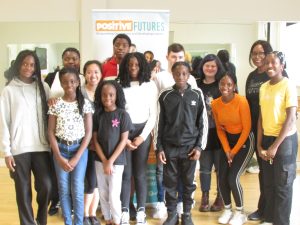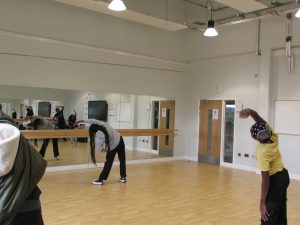 Pictures from our work in Africa - 2019
Since we started our Educational programme in 2005, we have supported 47 vulnerable young people who are orphans or from one parent homes through their primary, secondary school and higher education. Since the COVID-19 crisis started, we have also being distributing foodstuffs to vulnerable young people and their families in Ibadan & Ilesha to help combat poverty. Through our Girlz empowered programme in Ilesha, Nigeria, we reach over 100 teenagers a year with the aim of providing vulnerable young girls with equal chances in education, in order to establish a permanent and sustainable pathway to address poverty and to avoid early pregnancy
In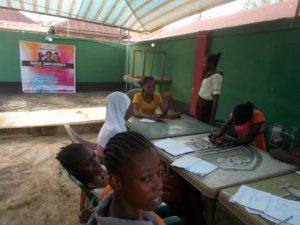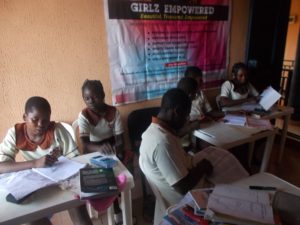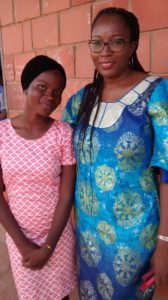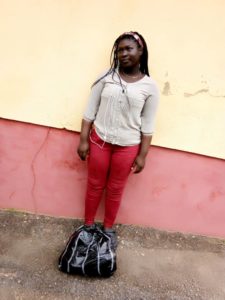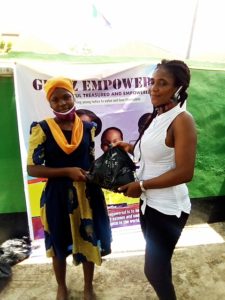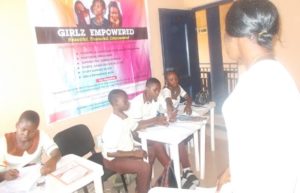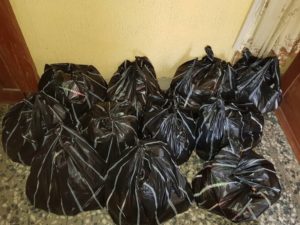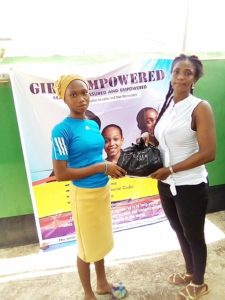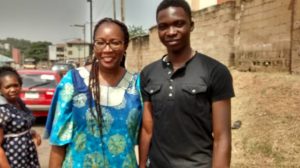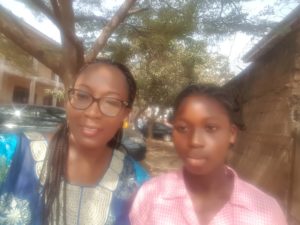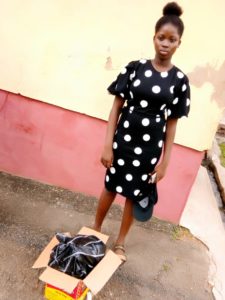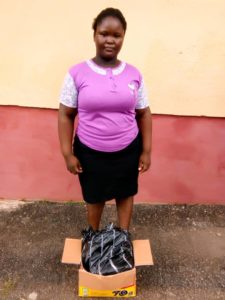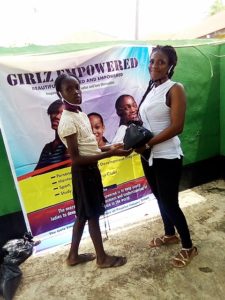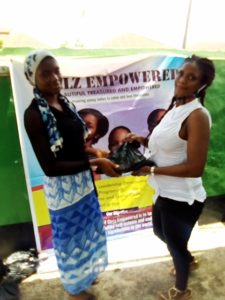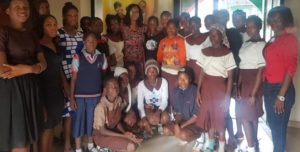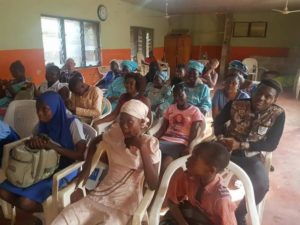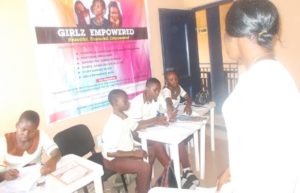 Sound of Music Project Concert - December 2019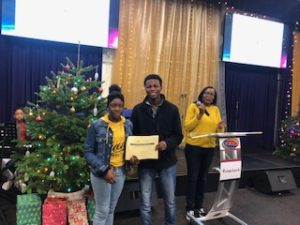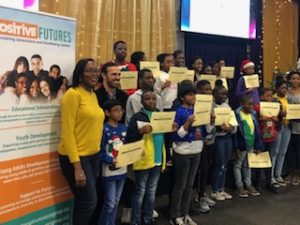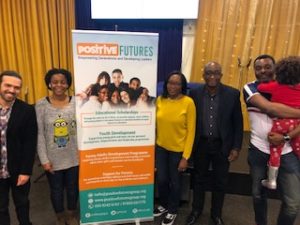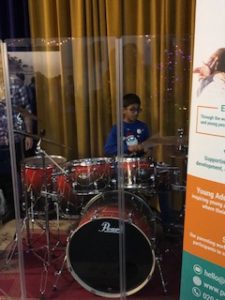 PFG FREE Study Support Sessions - May to July 2019
Etiquette and Good Manners Workshop for Young People - February 2019
Youth Seminar February 2018